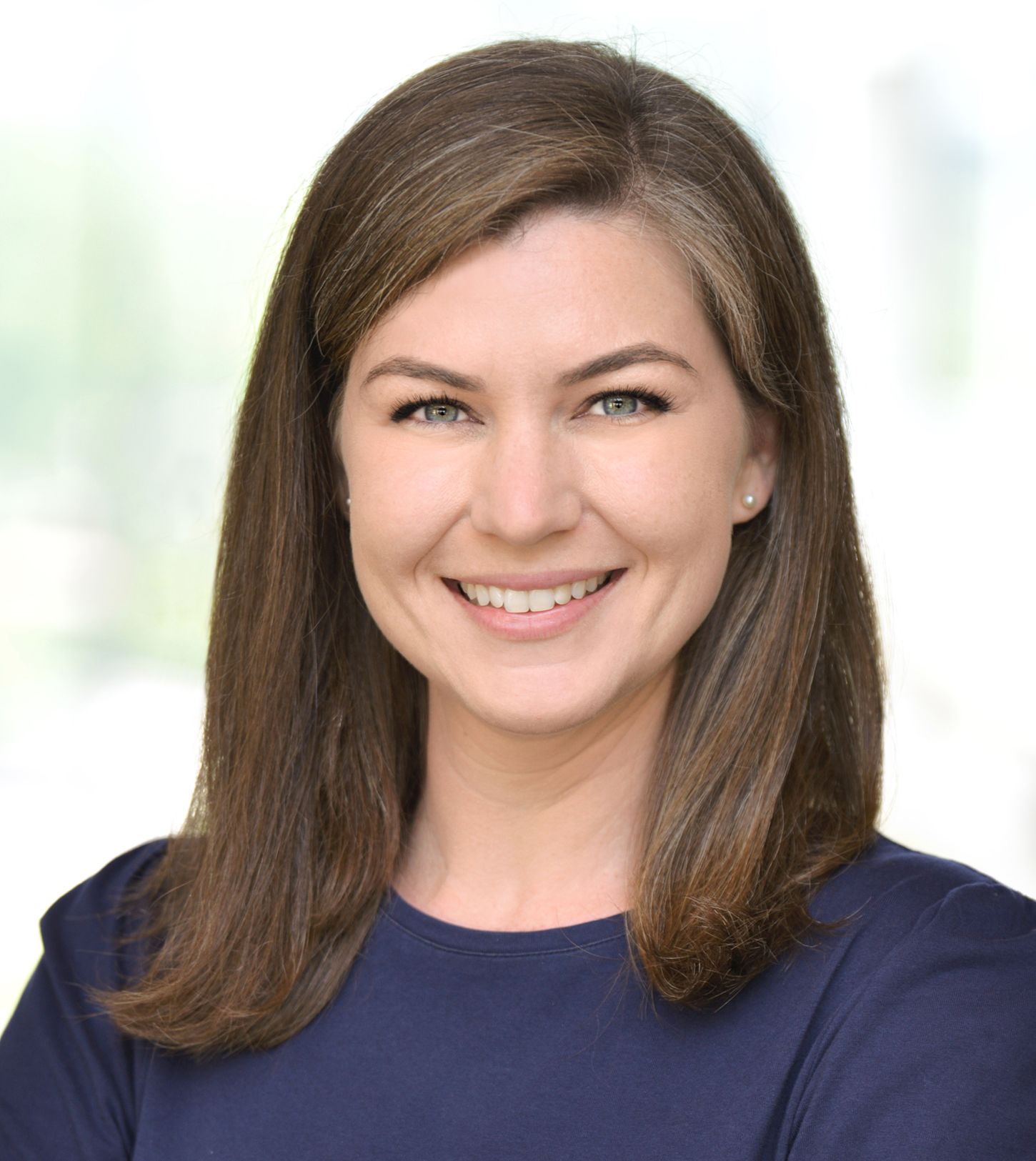 Susie Reynolds BSN, RN, CPN
Susie Reynolds is a registered nurse with 15 years of experience in both hospital and clinical settings. Susie assists the Block Firm in developing the medical strategy in complex litigation cases involving medical and scientific issues. She earned a certificate in legal nurse consulting and has extensive experience with chart reviews, medical chronologies, and literature review.
Susie has been certified in neuroscience nursing and is board certified in pediatric nursing. Her clinical experience includes caring for neurosurgery, neurology and general pediatric patients. She cared for patients with complex medical needs including brain injuries related to birth, trauma and abuse. She is skilled in the area of health literacy and is passionate about advocating for others.
Susie is the past president of the Emory Nurse's Alumni Association Board. She currently serves on the Emory Alumni Board.
BSN, Emory University in Atlanta