A "Big Picture"
Perspective
We are go-to litigators for clients ranging from working families to prominent executives and billion-dollar corporations. We have significant experience on both sides of the "v." in state and federal courts around the country. We represent a wide variety of clients in complex litigation because we are motivated by doing the right thing for our clients, regardless of who they are and their station in life.
Complex Personal Injury and Medical Malpractice Litigation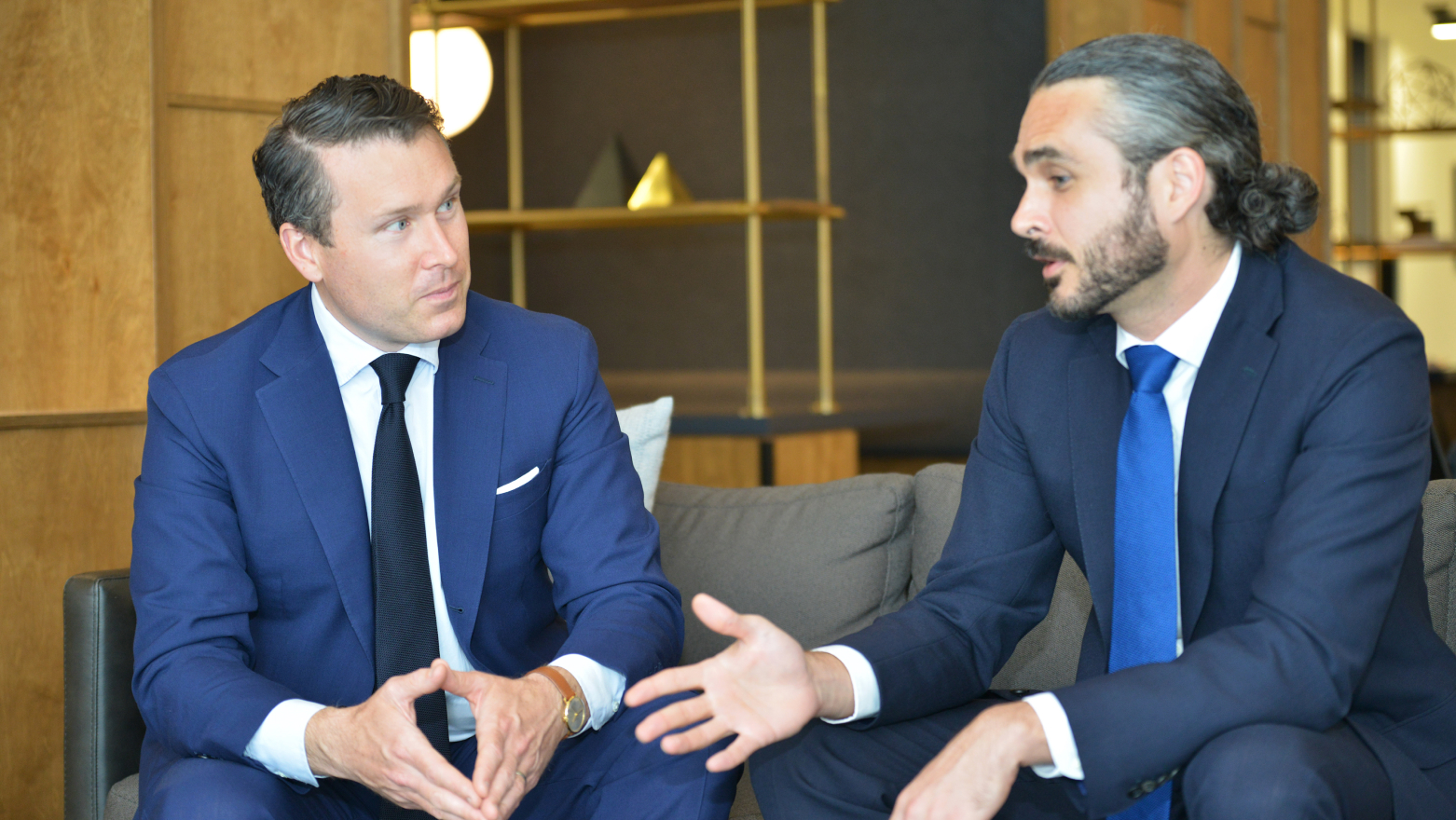 Our medical malpractice team offers unique advantages due to our experience
and science-based approach to litigation, which is why we are regularly retained
by doctors and other medical professionals when their own loved ones have
been injured.
Aaron Block formerly defended one of Atlanta's leading hospitals in high-exposure cases and now brings that expertise to bear on behalf of injured plaintiffs. Through his medical malpractice work and mass tort work for various industries, Aaron has significant experience with developing and explaining complex scientific themes in areas ranging from cancer treatment to drug interactions to surgical errors. Our on-staff nurse consultant, Susie Reynolds, BSN, RN, CPN, brings more than a decade of nursing experience to the table.
The Block Firm is selective in accepting medical malpractice cases and focuses
on high-stakes matters—wrongful deaths, serious injuries, and cases with
important public health implications. Defendants respect the thoroughness and
skill with which we evaluate cases, and we are often able to reach positive resolutions prior to filing suit. But when necessary, we have successfully gone toe-to-toe with some of the country's most well-known hospitals.
 Confidential settlement for victim of misdiagnosed drug interaction
leading to amputation.
Confidential settlement for patient who received inadequate pre-surgical
counseling.
Confidential settlement for patient who experienced third-degree burns
from botched laser treatment.
Representing family member of hospital's former chief medical officer in
wrongful death case arising from negligent long-term care.
Representing family member of health care executive in surgical mismanagement case.
Testimonials
"Andrea is very insightful and an expert in her field. Truly a professional and a marvelous individual who always puts her clients' needs first."
Co-counsel in complex business litigation
"Aaron is a fierce and creative advocate for his client. He knows the law cold, and you better too if you're going to go up against him."
Opposing counsel in complex litigation
"I have worked with Andrea for over ten years and she is as good as it gets. She is a true partner to her clients, and consistently delivers top-notch results in an efficient and impeccable manner while maintaining the highest levels of integrity."
Deputy General Counsel at International Bank
"Aaron and Andrea are a fierce duo. They are honest, trustworthy, dependable, and fight for their clients tirelessly."
Parent of Child Sexual Abuse Survivor
"I didn't know attorneys could do what you did for us. I am so grateful."
Parent of a Child Sexual Abuse Survivor
"I have enjoyed the times we have had working with each other on this case. You and your law firm are awesome. Sending love to each and everyone that worked on our case."
Plaintiff in a Title IX High School Sexual Abuse Case
"When I say trustworthy and having your best interest at heart, the Blocks go above and beyond. I would recommend the Block Firm to anyone what a tough, understanding team behind them."
Plaintiff in a Title IX High School Sexual Abuse Case
"Aaron and Andrea fought aggressively for our daughter until justice was carried out."
Parent of a Child Sexual Abuse Survivor
"Allison is everything you're looking for in an attorney. She's brilliant and insightful when it comes to the law, has a keen eye for detail, and most importantly she's a thoughtful and clear communicator, both with her clients and to the court."
Co-Counsel in Representation of Fortune 100 Company
"If we have a complex legal issue, we trust Max and the Block Firm team to provide excellent, practical advice to our business. Max delivers exceptional results, combining unparalleled legal acumen with approachability."
General Counsel, National Agricultural Corporation
"Max has been extremely dedicated to helping us. He knows every detail of our case, and he not only understands the law and the situation, but we have always felt that he had compassion for the impact the lawsuit had on our family. He felt it. "
CLIENTS IN A CIVIL ACTION LAWSUIT
We're here when you need us.