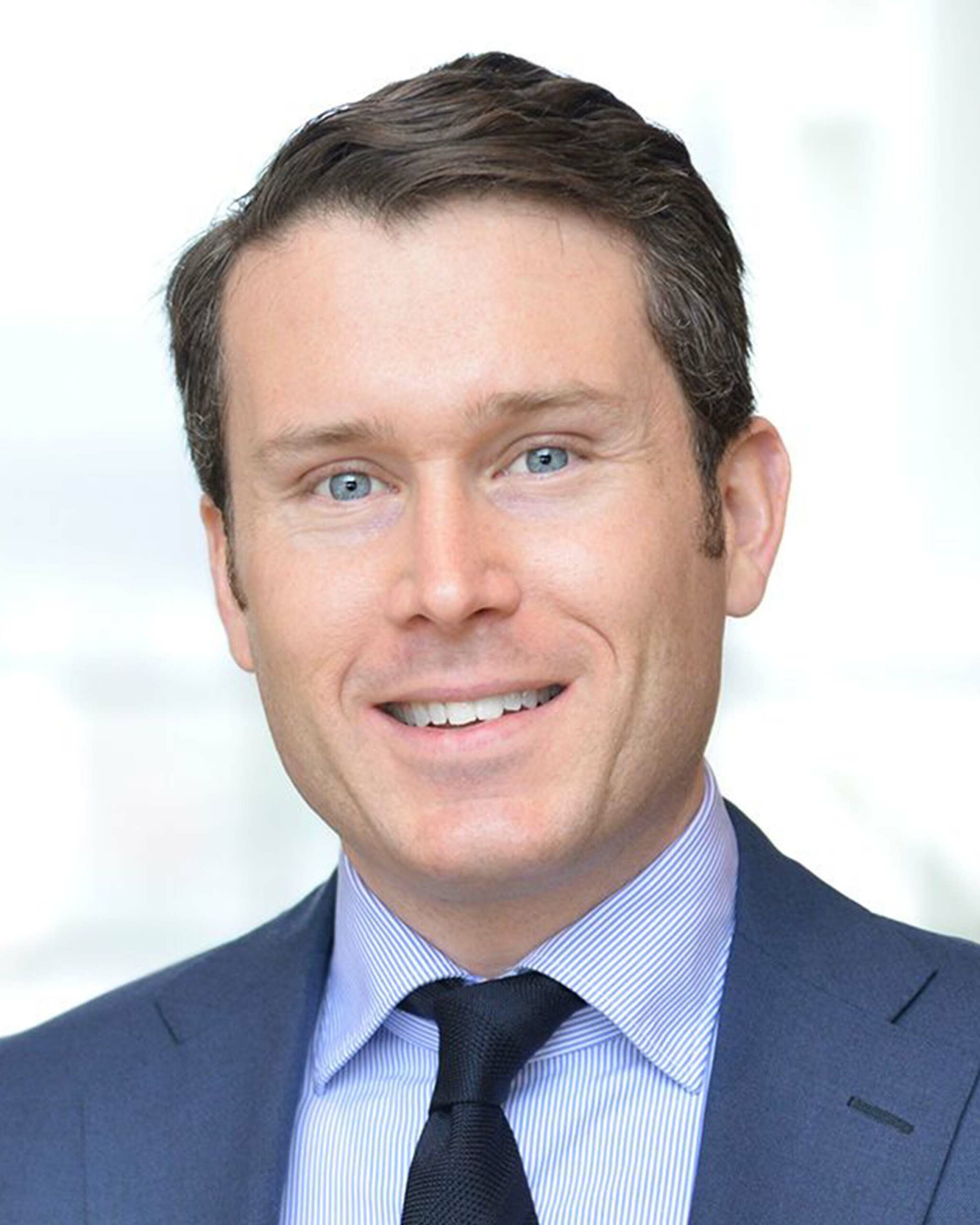 Aaron Block is a lawyer clients call when they need stellar advocacy in the
courtroom and wise counsel in the boardroom or around the kitchen table. He
represents both businesses and individuals in matters ranging from sexual
abuse to medical malpractice to fraud and unfair competition.
Aaron's results speak for themselves: life-changing awards for injured people;
stronger rules protecting the vulnerable; an end to unfair government and
business practices; and abusers who are in prison thanks to our cases.
After graduating magna cum laude from Washington University in St. Louis,
Aaron began his legal career clerking for the chief federal judge in Memphis,
Tennessee. He then joined Alston & Bird in Atlanta, where he specialized in
product liability and mass tort defense and became a partner. Aaron led
scientific and legal strategy for a number of industries and international
companies in fields ranging from foods and beverages to telecommunications.
Aaron founded The Block Firm to focus on blending entrepreneurship with his
passion: helping individuals and small businesses who have been wronged. He
now leads a growing team of attorneys and other professionals who invest their
time everyday seeking justice for their clients in courtrooms around the
country.
Alston & Bird LLP – Partner
The Honorable Jon Phipps McCalla, U.S. District Court for the Western District of Tennessee
J.D., magna cum laude, Washington University in St. Louis – Order of the Coif; Washington University Law Review Notes Editor; Student Body President
B.A., Washington University in St. Louis
United States Supreme Court
U.S. Court of Appeals for the Sixth Circuit
U.S. Court of Appeals for the Ninth Circuit
U.S. Court of Appeals for the Eleventh Circuit
U.S. District Court for the Northern District of Georgia
U.S. District Court for the Middle District of Georgia
U.S. District Court for the Southern District of Georgia
U.S. District Court for the Western District of Tennessee
Georgia (all state trial and appellate courts)