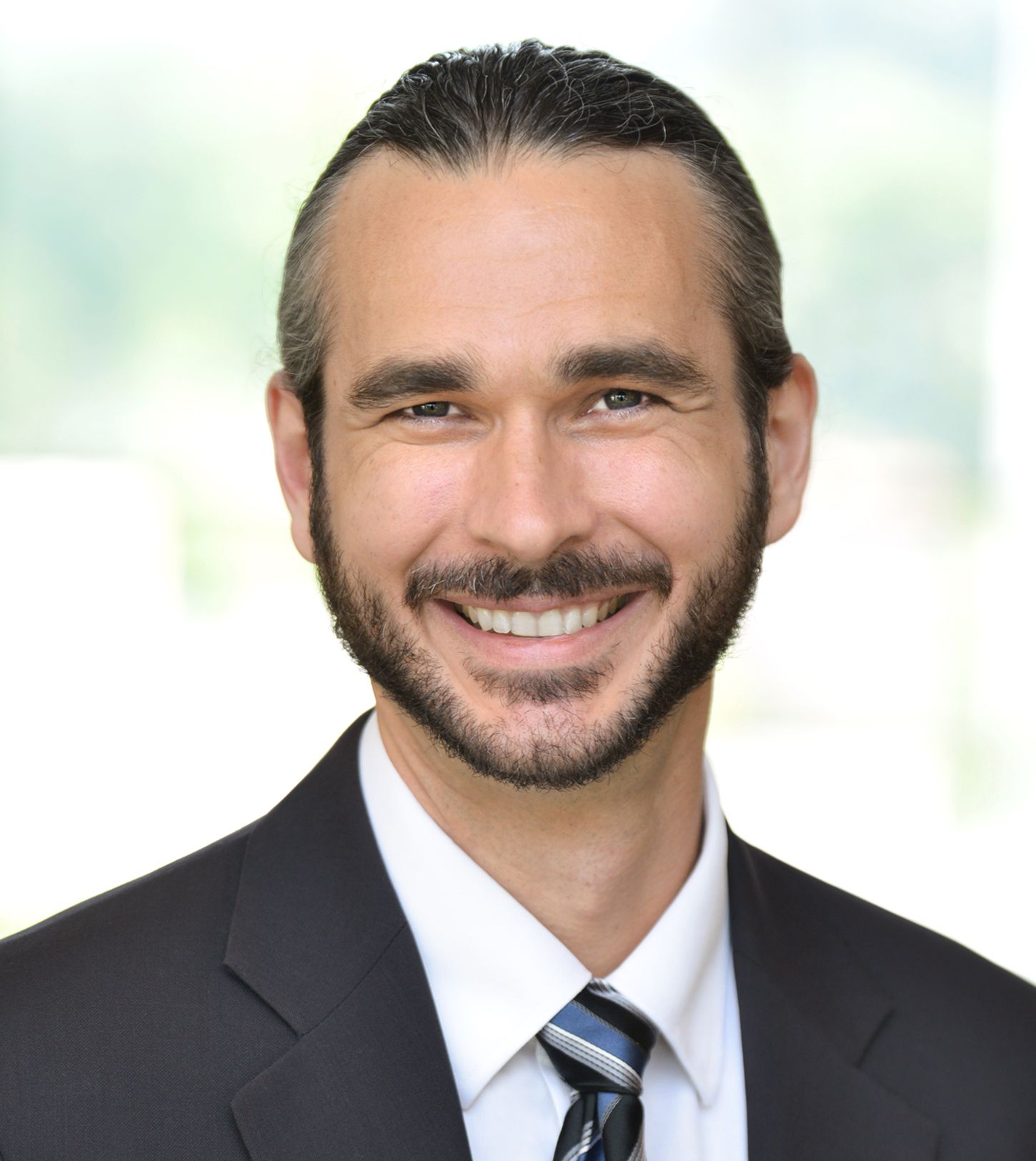 Max Marks is an experienced litigator who graduated magna cum laude from Harvard Law School and practiced for nearly a decade at an international law firm prior to joining the Block Firm LLC in 2021. Max has represented clients large and small in a broad range of cases, with the most significant experience in antitrust, civil rights, real estate, and contract litigation. Max has successfully navigated cases through trial and appeal, and he has helped recover hundreds of millions of dollars.
Max started his legal career before he went to law school, working for years as the only employee of a sole practitioner civil rights attorney in Columbus, Ohio. There, he developed a passion for helping individuals seek justice who had suffered discrimination, police abuses, or retaliation for whistleblowing. Max then went to Harvard Law School, where he graduated near the top of his class.
For most of the next decade, Max worked at Alston & Bird LLP, learning how one of the world's largest corporate defense firms operates. While at A&B, Max sought out every opportunity to do plaintiff-side work, and he spent about half of his time representing plaintiffs in state court, federal court, and international arbitration tribunals. This plaintiff-side work ranged from high-dollar antitrust litigation representing a Fortune 5 company to a jury trial representing a farmer in small-town Georgia where Max conducted all of the cross-examination, gave the closing argument, and won the appeal.
Max joined the Block Firm to more fully align his career with his values and spend the bulk of his time representing individuals and small businesses that have been wronged. Max is committed to seeking justice and litigating cases through trial and appeal.
While Max is a confident and aggressive litigator, he also understands that full-scale litigation is not always the way to get the best results. Max spent years while at Harvard studying alternative dispute resolution and training as a volunteer mediator with the Harvard Mediation Program, and he served as the organization's Training Director during his final year at school. This training and his experience mediating small claims cases helped attune Max to the social, emotional, and psychological aspects of litigation that often get neglected, and he will use every tool available to help clients achieve their goals in the most sensible way possible.
Max lives in Decatur with his wife, Liza, and their son and daughter.
Alston & Bird LLP – Senior Associate
J.D., magna cum laude, Harvard Law School; Harvard Mediation Program, Training Director
B.A., summa cum laude, University of Miami; Phi Beta Kappa (junior year inductee); Departmental Honors in English; Received awards as the top graduating student with a major in literary studies and the top graduating student with a major in the humanities;
U.S. District Court for the Northern District of Georgia
U.S. District Court for the Middle District of Georgia
Georgia (all state trial and appellate courts)