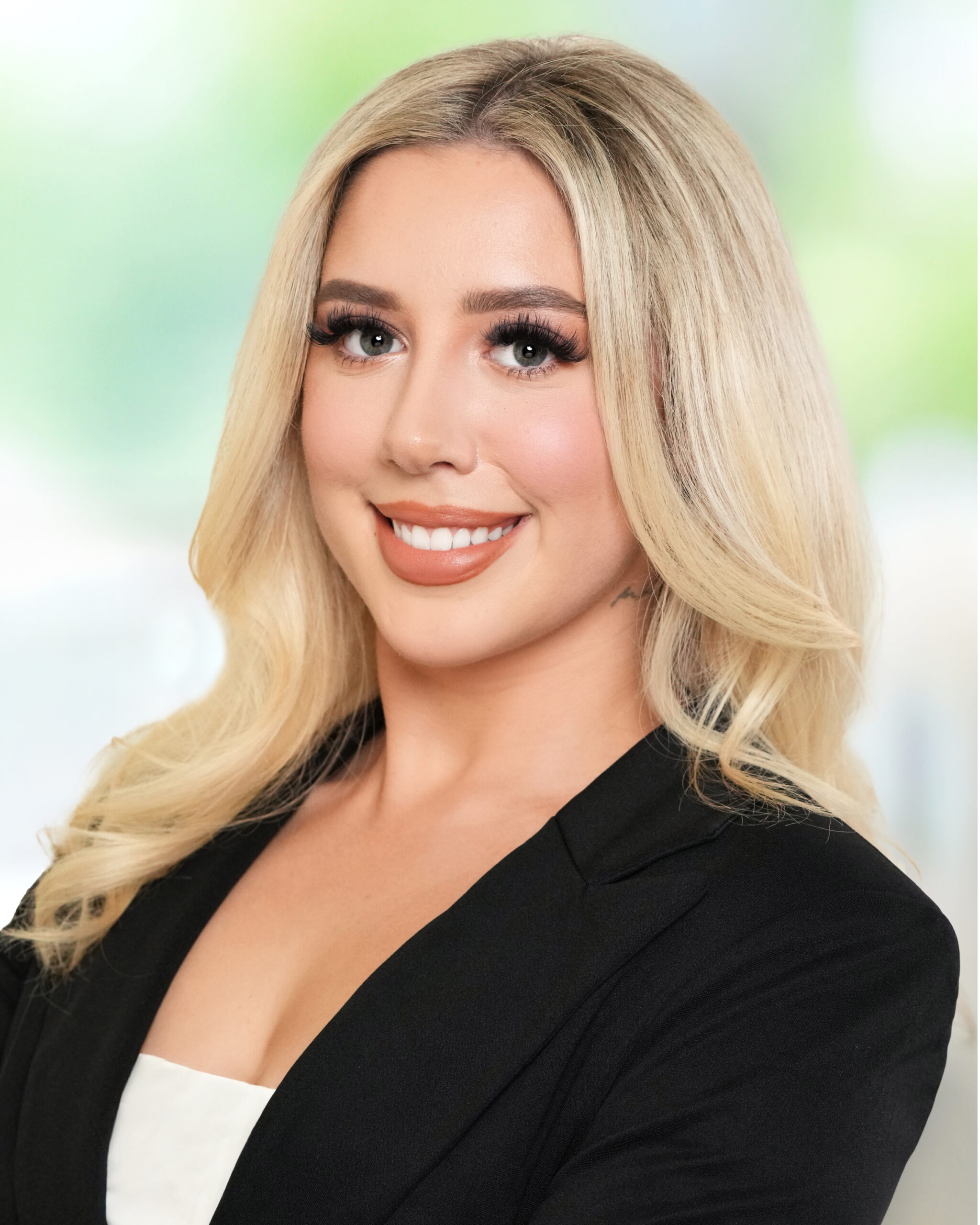 Abby Polhill is an Atlanta native and currently resides in the Midtown area. She graduated from Greater Atlanta Christian School in 2018 before obtaining her Bachelor of Science degree in Literature, Media, and Communication, with a concentration in Social Justice, from The Georgia Institute of Technology in 2022.
While at Georgia Tech, Abby spent time as an Undergraduate Research Assistant, coordinating qualitative research to structure licensing documentation, as well as reviewing, annotating, and drafting end-user license agreements. She served as a committee member in the Student Government Association and as a member of the Women's Leadership Conference Committee. Abby also volunteered with AVLF, the Atlanta Volunteer Lawyer's Foundation, as a Saturday Lawyer Program Volunteer, advocating and providing free social and legal help for low-income tenants and survivors of intimate partner violence. During her time there, she attended workshops where she acquired the skills to conduct effective client intake interviews and assess legal needs.
Abby has previous experience as a legal intern, mitigating the workload of real estate attorneys by analyzing and evaluating legal documents as well as assisting in the management of the contract execution process for agreements related to existing properties. She also has over 8 years of sales experience, working directly with the clientele of various brands in showrooms at The Atlanta International Gift & Home Furnishings Market.
As Paralegal at The Block Firm, Abby supports our attorneys by interviewing and maintaining direct contact with clientele, gathering important, preliminary case details, and fostering positive relationships. Abby conducts legal research, analyses cases, and prepares correspondence for proper distribution of documents. She additionally aids in the firm's marketing efforts by creating highly engaging, original content for distribution on our social media channels.
Outside of the office, she enjoys attending Pilates classes, trying new restaurants in the city, traveling, and spending time with family and friends!