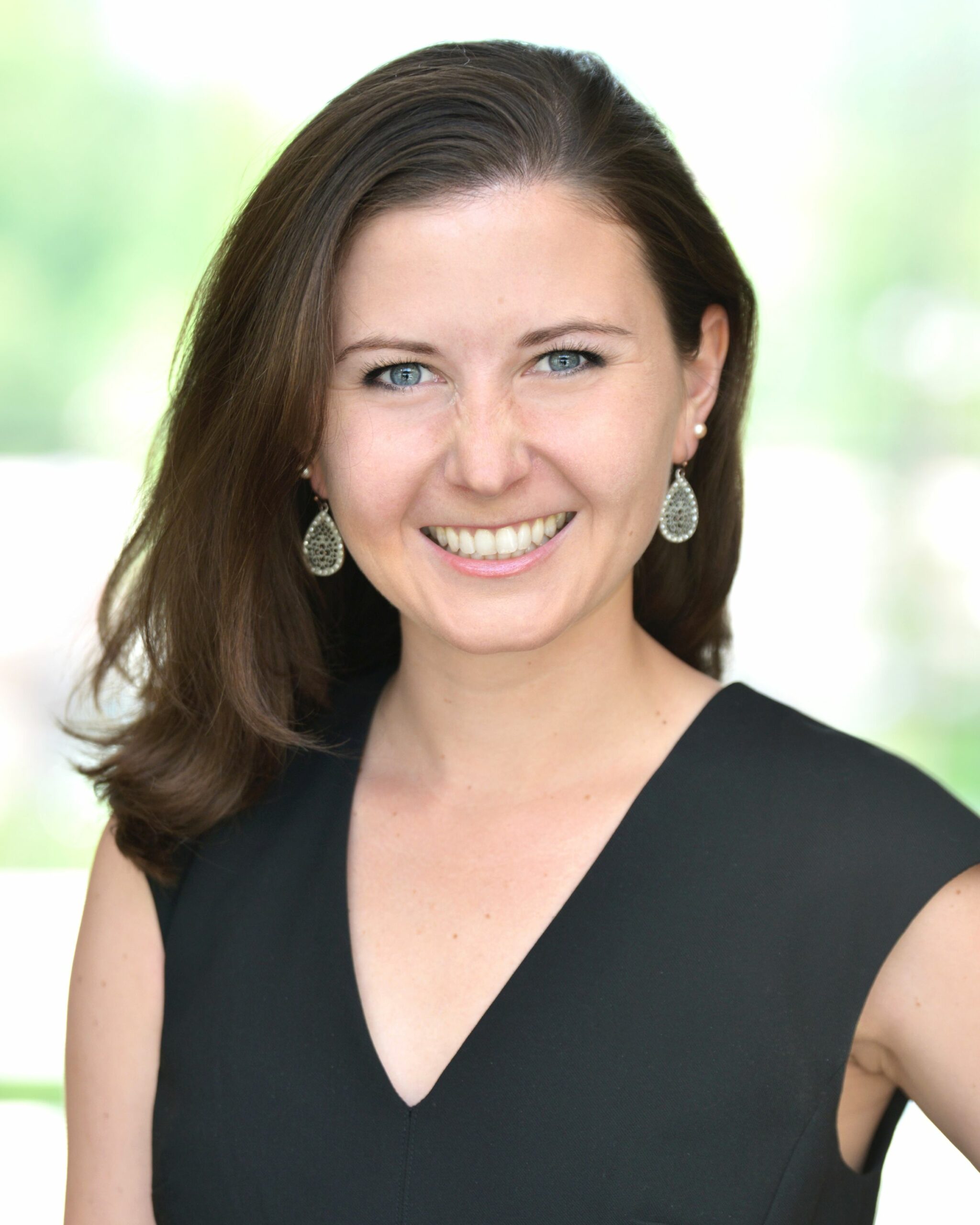 Allison Brennan Bailey is a litigator who graduated summa cum laude from Emory University School of Law. Prior to joining the Block Firm, Allison practiced at an international law firm where she represented both companies and individuals in a range of complex matters, from large scale class actions to white collar defense to defamation. Allison advised her clients through appeals and successfully resolved matters across the country. Allison joined the Block Firm in 2022 with the intent of spending the majority of her time representing individual plaintiffs who have suffered injury and violation of their rights—doing good for those who need good.
Allison first began assisting in litigation while a college student at the University of Georgia, when she interned for the U.S. Attorney in Savannah, Georgia. She also assisted a personal injury attorney during trial. Through these experiences, Allison learned a respect for the trial process, a love of oral advocacy, and the importance of working closely with and providing support to clients and victims. She participated in mock trial all four years, winning three awards, and graduated summa cum laude and Phi Beta Kappa.
While at Emory, Allison was a staff member on the Emory Law Journal, an extern for a federal district court judge, and a research assistant to Professor Richard Freer and Professor Frank Alexander. She participated in two closing argument competitions, winning first place in one and third place in another. She was also awarded top litigator from her year in Emory's trial techniques program and top appellate oralist from her year in Emory's legal writing program. Allison graduated in the top ten students in her class. Following graduation, Allison clerked for a federal district court judge in Virginia.
After her clerkship, Allison began her career at Eversheds Sutherland, one of the largest international law firms in the world. She represented clients in large, complex class actions, including cryptocurrency matters and data breaches. Many of these cases dealt with issues of first impression and emerging law; Allison learned to argue and practice law both analytically and creatively. She also provided counsel to clients on how to comply with federal and state cybersecurity regulations, and thus avoid censure and litigation. Throughout her career, Allison continually sought out pro bono work; while at Eversheds Sutherland, Allison represented local charities, asylum applicants, and habeas litigants. Most notably, she worked with the Promise of Justice Initiative to provide representation to individuals who were convicted by nonunanimous juries, in violation of their constitutional rights.
Allison is a Georgia native who has lived in Atlanta all of her life. She and her close family live in the Atlanta and Decatur areas.
Eversheds Sutherland LLC, Atlanta, Georgia
The Honorable Michael Urbanski, U.S. District Court for the Western District of Virginia
J.D., summa cum laude, Emory University School of Law in Atlanta
B.A., summa cum laude, University of Georgia in Athens
U.S. District Court for the Northern District of Georgia
U.S. District Court for the Middle District of Georgia
Georgia (all state trial and appellate courts)